Serie | 4
Condenser Tumble Dryer
8 kg
Inox-easyclean
WTM8327SZA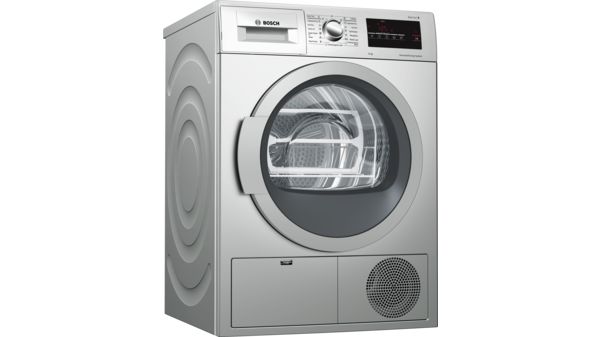 ---
Our condensation dryer. Crease-resistant and especially gentle to your laundry. Surprisingly quiet at the same time.
AutoDry: gently dries laundry to exactly the degree of dryness you want.
AntiVibration Design: extremely stable and especially quiet thanks to special vibration protection.
Sportswear: ideal for gentle drying of textiles such as microfibre, synthetics or functional fibres.
SensitiveDrying System: the unique drum structure protects and delivers a particular drying performance without creases.
ComfortDisplay: easy orientation and usability thanks to a big display.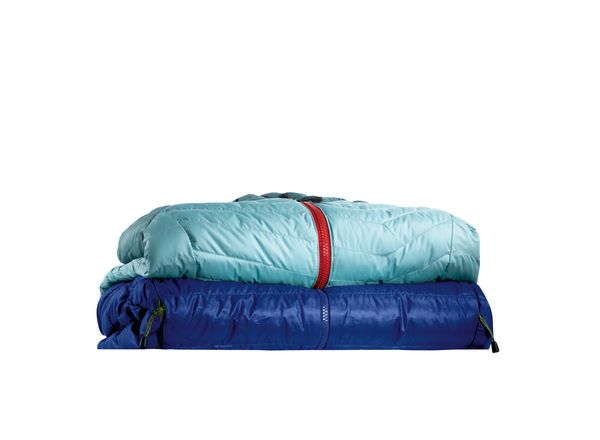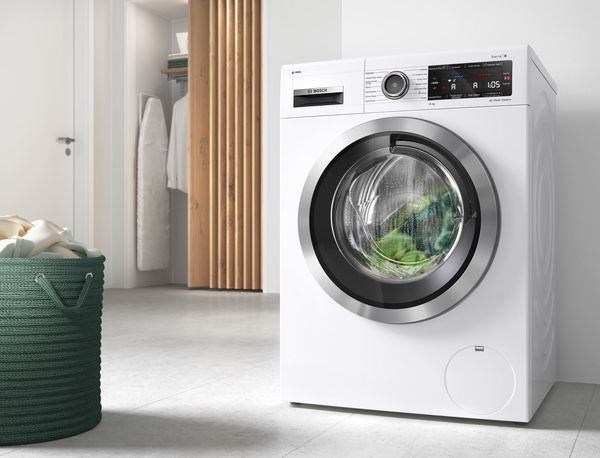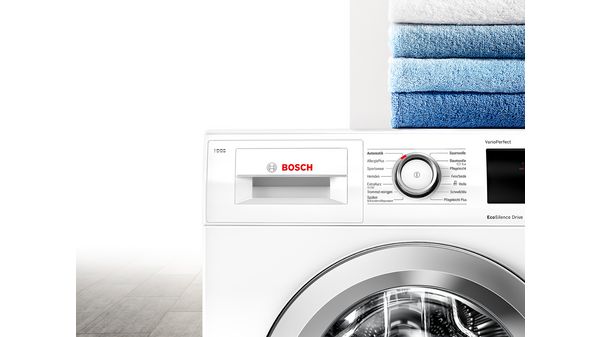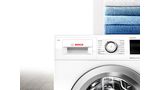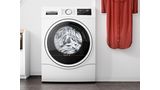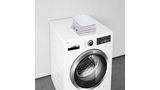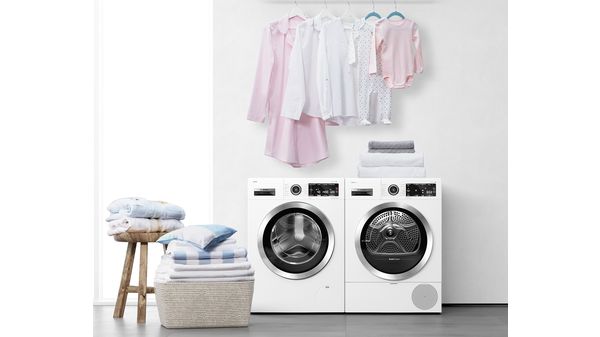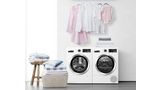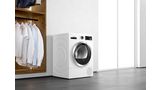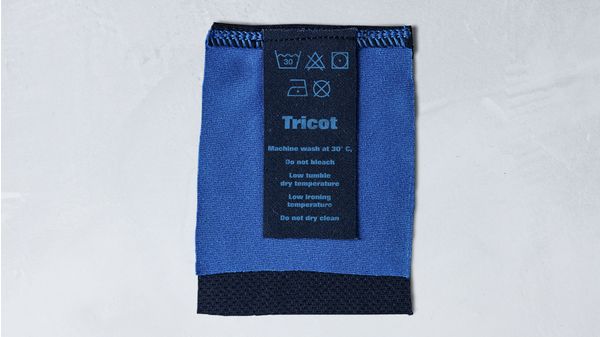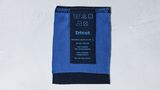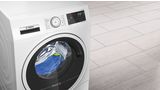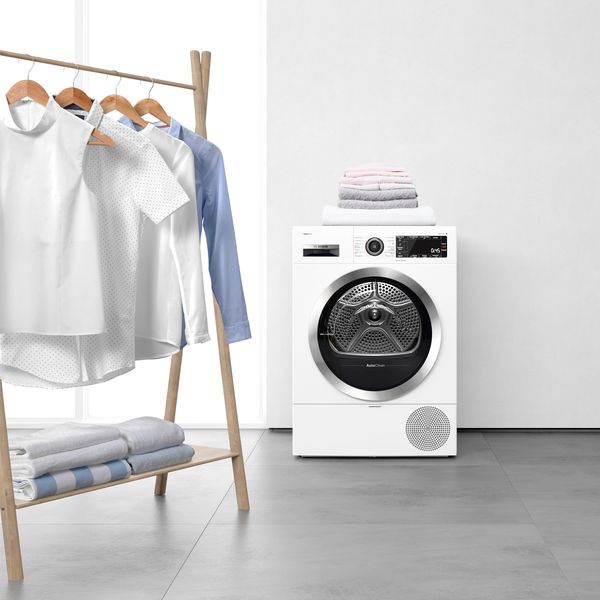 Additional product information